---
---
 Every piece tells a story. What will your story be?
Come to M Shepard Designs and discover the possibilities.
I was ready to re-design my ring. This is why I went to M Shepard Designs: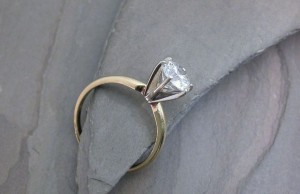 1. My beautiful diamond was once my grandmother's.
2. The setting sits up too high on my finger.
3. The prongs catch on clothing, scratch my children, and need to be re-tipped frequently.
4. The ring is hollowed out underneath and is uncomfortable to wear.
5. The ring only looks good from the top view.
6. I prefer white gold now.
Here is my new ring. I'm so pleased I went to M Shepard Designs.
IT IS EXACTLY WHAT I WANTED.
14 karat white gold
Clean lines and contemporary style
No prongs to scratch and snag clothing
The diamond is much more secure in the low half-bezel mounting.
This ring is beautiful from all angles.
It is solid and sturdy and very comfortable for everyday wear.
See many more photos in the "Before and After" Photo Galleries.
 Check out These Videos
See video of grandma's wishes.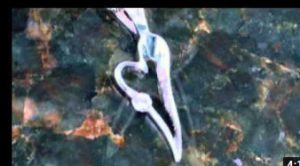 See video of making a new and modern look.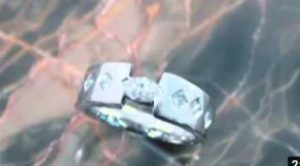 See video of using award diamonds.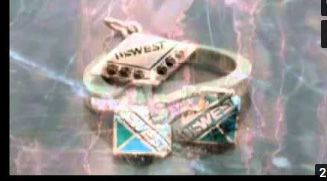 See video of old wedding set made new again.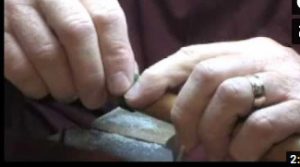 See video of combining three generations.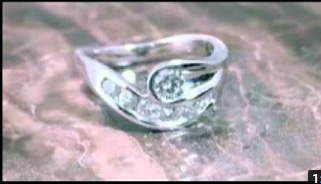 See video of combining two rings into one.